Having been friends and bandmates for years – then heading separate ways into the covers band wilderness – they met again by chance in a petrol station in West London and arranged to meet up for a beer – reminisce & get pissed!! Sounds like a plan doesn't it?
After too many Kronenbourgs & Newcastles the past made way for the present, and the feasibility of building a studio at Rob's house (long suffering wife permitting).
Six months later – they were recording their first tracks in the newly built studio.
One of the first tracks to come out of the now named 'Chaplin Studio' sessions was "Back Of The Net" 2006, which was sent to Roque – Christian O'Connell's producer at Virgin (now 'Absolute') Radio as a hopeful contender for their World Cup Song Competition.
Fortunately the song was chosen, which presented Beavis Maplin with two live interviews on national radio, plus lots of airplay & exposure that days before they could have only dreamed of.
Ultimately the song came fourth – with Sham 69 being the overall winner – but the band thank Christian & Roque for giving them this opportunity.
The next year was spent concentrating on tracks for the first album "Life, The Universe and Other Tall Stories". Having a vast back catalogue and a host of new material, the band had more than enough to choose from, releasing the finished product through unsigned CD.
Moving Swiftly on (well OK, perhaps not too swiftly...) To the making of the second Album 'Ze Big Wow' which was released in March 2010 (See home page and making of 'Ze Big Wow') – and an updated, reworked version of "Life, The Universe..." released in February 2011 both through songcastmusic.


So, 2011 heralds the start of the third - as yet untitled album, with new songs being written at a rate of knots and the new studio equipment being taught quite firmly to co-operate! So that should keep Beavis Maplin busy for the next few months then!
Oh... Did we forget to mention....

Both Albums (and our World Cup song for 2010 - should you still like a copy) are available via iTunes, Amazon and other good web based retailers.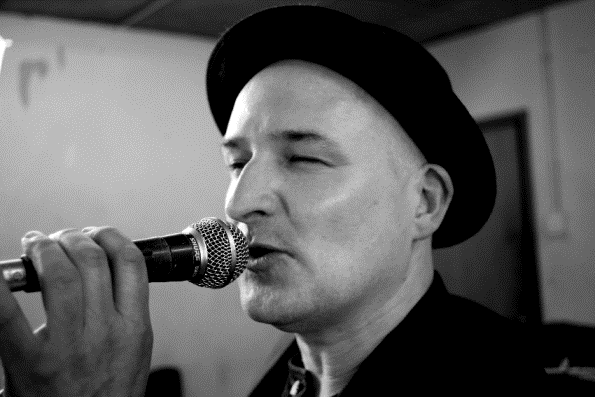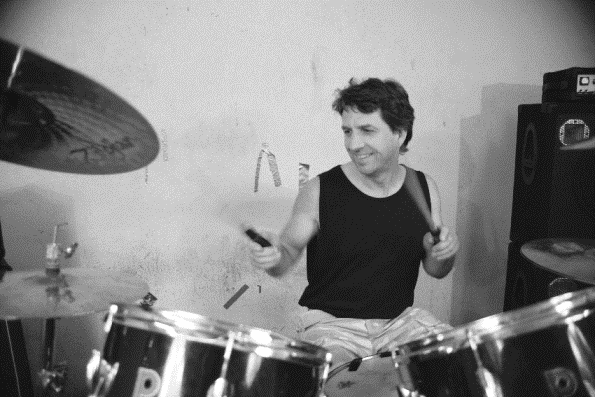 Influences:

Beavis Maplin list their influences as:

Wildhearts, Zeppelin, Mansun, Plan A, Deep Purple, Foo Fighters, Rammstein, Green Day, Jeff Buckley... Stella Artois and Newcastle Brown to name a few!